By Fuquan Bilal
Do you know where the markets are headed now? How can you future proof your money, even if you aren't sure?
Where is the World Headed?
The beginning of 2016 seemed to spur an extended run in real estate and the economy. Then in 2018 it seemed that the stock market and real estate market became exceedingly frothy. Stocks and properties in some sectors where trading at great highs. Predictions of a new crash and deep recession seemed almost certain to play out. Yet, while there are certainly some cracks in the markets, the doom and gloom has really taken the country by storm. How long will it last? Or is this just the new norm?
Certain, Uncertainty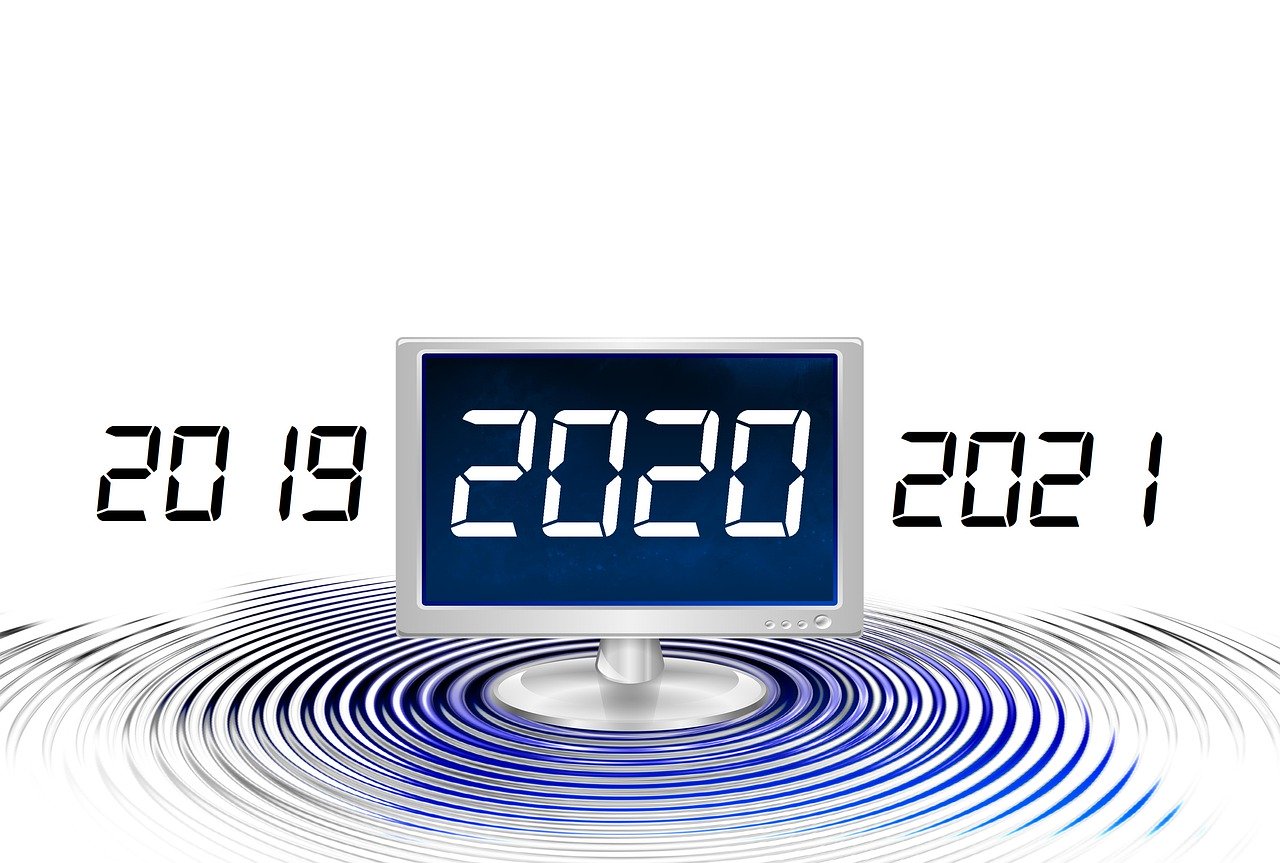 There's a lot of uncertainty out there. There is a lot of confidence too. Yet, if we can be sure of one thing, it is that there is likely to be even more uncertainty through the next election, and well into 2021, depending on who wins.
Asset prices of tech stocks, commercial properties, and some residential ones do seem historically high. There are many factors delicately holding that in balance. Global politics, big stock market influencers, new trends in how we do business, new technology, and housing costs are some of them.
History suggests that everything will keep going up over the long run, but that it is also inevitable that there will be dips and corrections in various asset classes along the way. Yet, even the most experienced analysts and those with the most data seem to be having a hard time timing these fluctuations.
Future Proofing Your Money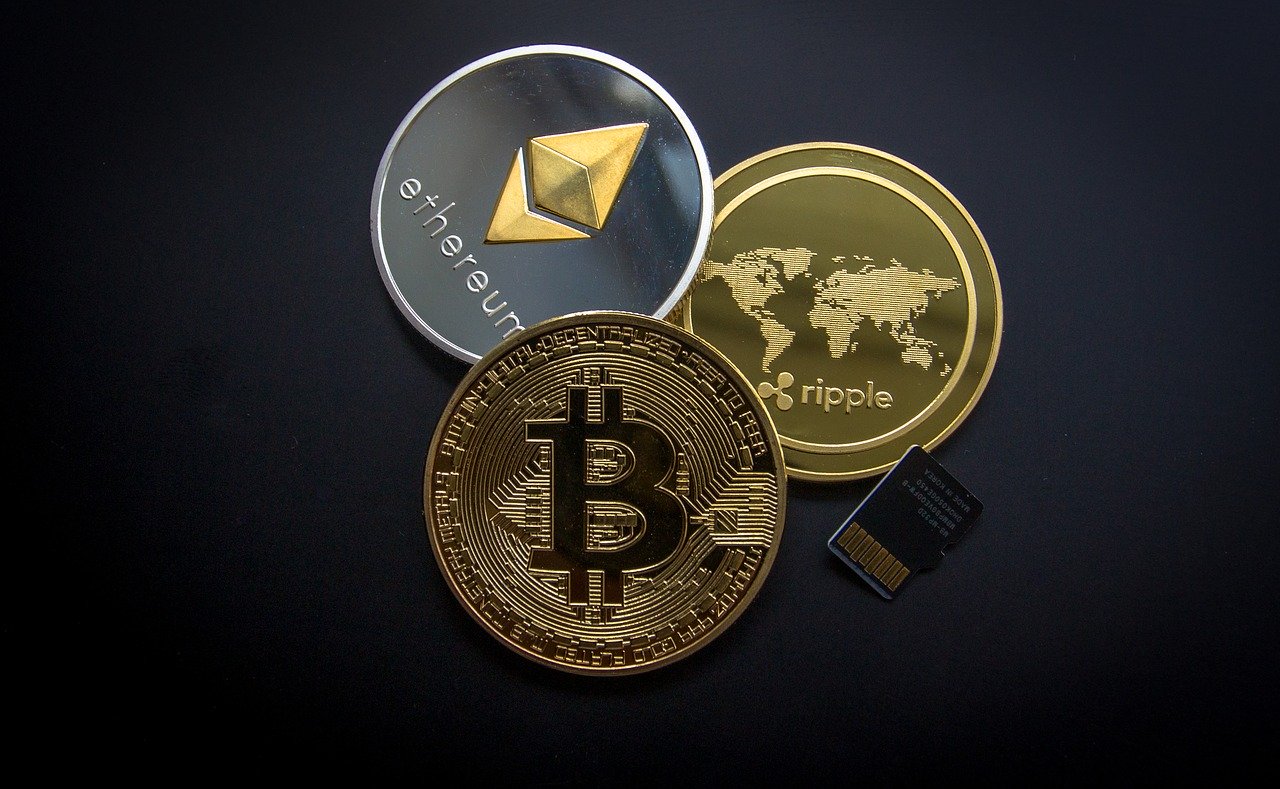 There are a lot of factors that seem to be at odds with each other on the current landscape:
Cryptocurrency investors betting against the dollar and stock market
Low unemployment versus new technology and robots replacing jobs
Low interest rates versus tightening lending
Rising housing costs versus rising numbers of properties with negative equity
High rents with institutional landlords eating up more of the housing market
All stocks won't vaporize permanently. Housing will be a constant need. Whether the economy continues to perform great or not, housing will just be in more demand.
The individual tactics and strategies that work will fluctuate over time. Some months may be better for flipping houses and mortgage notes, others for income properties, or private lending, and so on.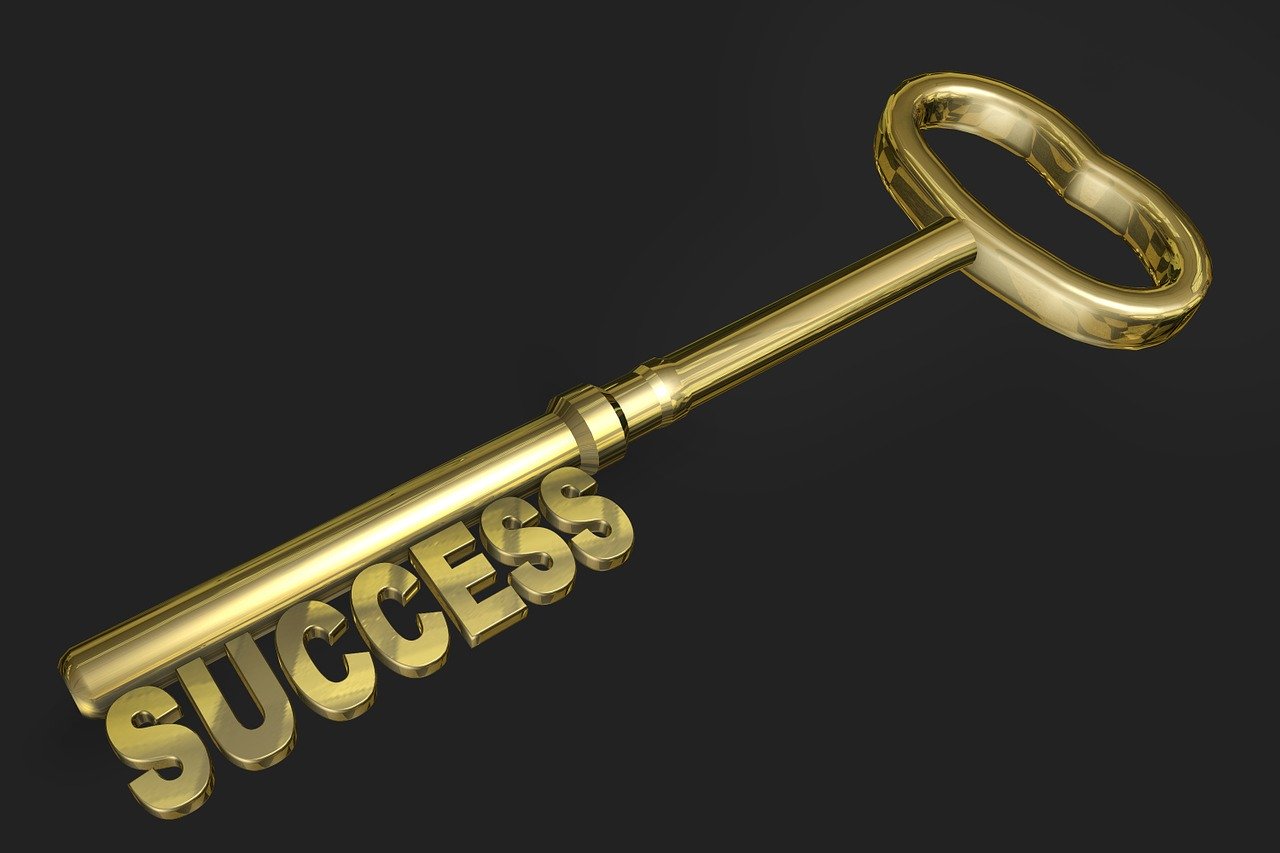 The key to success is investing in solid assets that produce passive income, and being diversified.
The problem is that most individual investors and even small real estate businesses can only realistically expect to really be good at one or maybe two strategies. You've got to master many things just to be an expert in notes. The same applies to wholesaling. Trying to master too many things on your own normally leads to being mediocre in all of them.
Instead, master your own business, and hedge your bets and future proof your money (income and net worth) by outsourcing investments in other categories.
Investment Opportunities
Find out more about investing in secured debt and real estate, go to NNG Capital Fund
---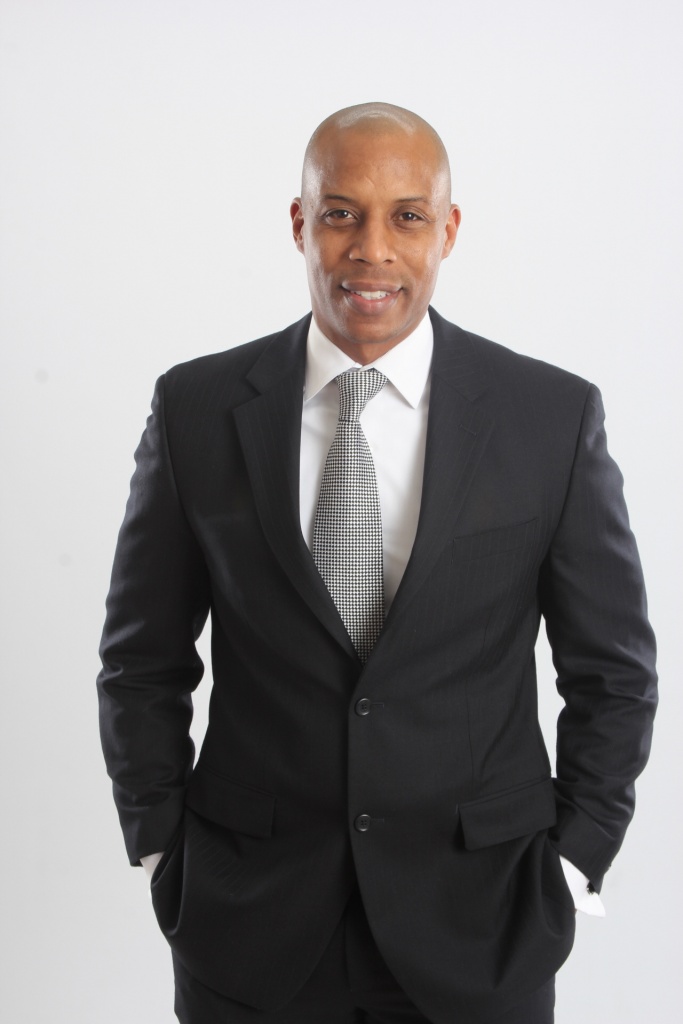 Fuquan Bilal
Fuquan Bilal founded NNG in 2012 with the principal mission of capitalizing on the growing supply of mortgage notes in the interbank marketplace. Mr .Bilal utilizes his 17 years of residential and commercial real estate success to identify real estate opportunities and capitalize on them. To date, he has successfully managed three private mortgage note funds that primarily invest in singlefamily performing and non­performing mortgage notes. His financial acumen and proprietary set of investment criteria enable him to purchase underperforming real estate assets at a deep discount of face and market values, thereby increasing the value of the assets. This, coupled with his ability to maximize the use of leverage, enables him to build strong, secured portfolios with solid passive income flows.