By Fuquan Bilal
Who is investing in real estate funds best for?
There are many ways to invest in real estate. You can try to fix and flip houses DIY style, do the Airbnb thing, rent multifamily apartments to students, and buy mortgage notes. Then there is simply investing in the real estate funds that do these things. Who is fund invest ideal for compared to these other strategies?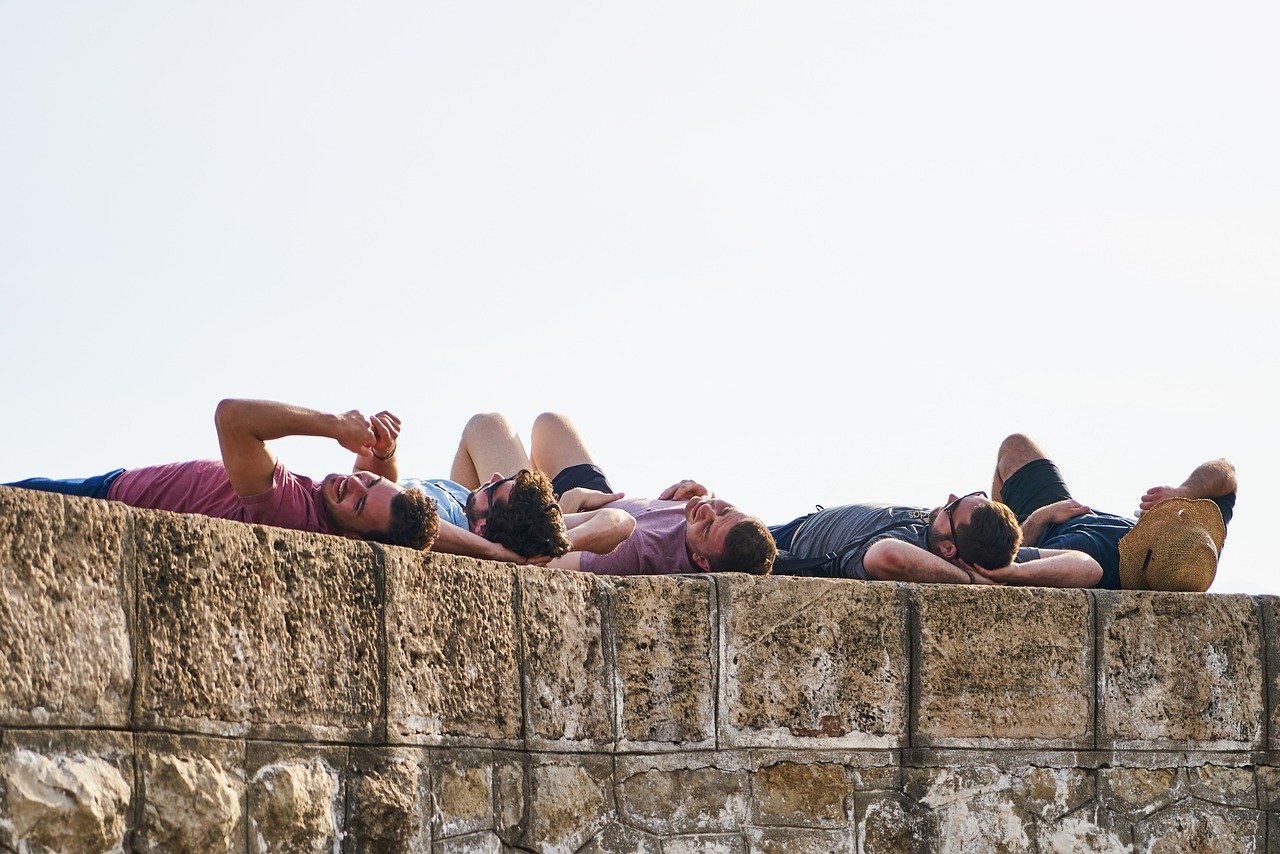 'Slackers'
Being a hands on landlord, remodeling homes with your own hands and doing workouts with delinquent mortgage borrowers is real work. It may be more profitable than any other job you can do, but it is hard work. If you are drawn to invest in real estate for passive income and are not a big fan of taking big risks, then investing through a fund is probably for you.
Let someone else who has already gone through all the trial and error and years of trial by fire, and who has built teams to handle all the different parts of the business do it for you. You invest, relax and just enjoy the rewards. It's not being lazy, just smart.
Busy Executives & High Income Earners
There are many workers out there right now who are making great money at jobs that keep them really busy. You might be a doctor, tech worker at Google, or a pilot. You get paid well, but work a lot. You know you can't bet everything on your one employer, but don't have time to take on another job or master direct real estate investing for yourself on nights and weekends.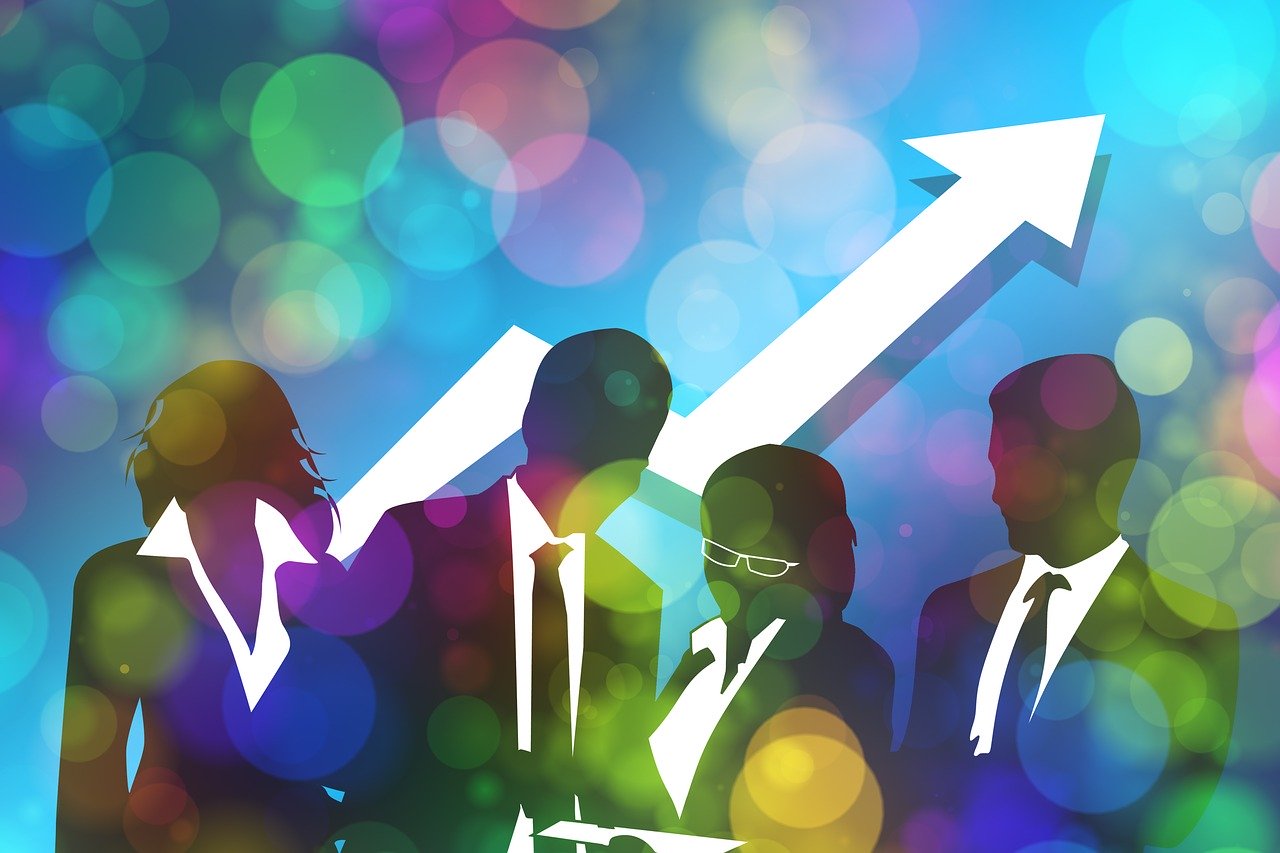 A solid real estate fund can give you the diversification you need in your income and investments, without taking up more of your precious time and brain space. It may even ultimately be your best ticket to finally enjoying more time, without sacrificing the income and lifestyle you've been acquiring.
Entrepreneurs & Business Owners
Whether you've gone all in building a fantastic tech startup or small business, or are now exiting that company for millions of dollars, a real estate fund could be vital to your financial security.
Startups and small businesses have an extremely high rate of failure. There can be massive upside potential too. Yet, it is smart to have something to fall back on. A fund with tangible real estate collateral and passive income can be the ideal balance for a high risk venture which can be vaporized at anytime by macro economic factors or billion dollar competitors. If that happens, your fund investments can still ensure you'll have an income and some assets to fall back on.
Similarly, if you've just sold your business for millions, you've got to manage that very wisely. Sure, throw some money into a new venture, take some time to travel and think about your next startup, and give a lot away. Just make sure you've stashed some in a solid investment that can provide some financial stability for you over the long term as well!
Other Real Estate Investors
Maybe you are already a very active real estate investor or owner of a successful real estate business. Maybe you are making plenty of money in wholesaling, flipping notes, or even build to rent. What those who survived (and didn't) learned from 2008 was that having all your eggs in one basket can be catastrophic. There are big benefits of focused diversification. Meaning, real estate is great, but having multiple strategies in play can provide far better financial security and consistency. By all means focus on and master flipping houses in your area. Just balance that by leveraging others' expertise in notes and income properties through a fund. Slice off a portion of each of your paydays into investments like these to protect your income and net worth over the long run.
Investment Opportunities
Find out more about investing in secured debt and real estate, go to NNG Capital Fund
---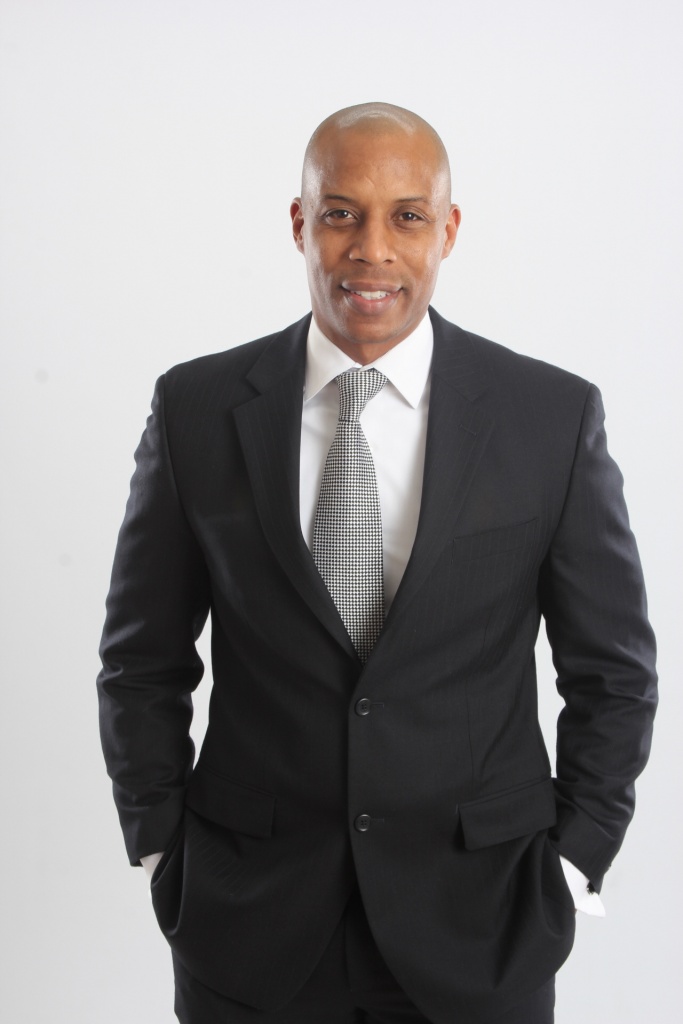 Fuquan Bilal
Fuquan Bilal founded NNG in 2012 with the principal mission of capitalizing on the growing supply of mortgage notes in the interbank marketplace. Mr .Bilal utilizes his 17 years of residential and commercial real estate success to identify real estate opportunities and capitalize on them. To date, he has successfully managed three private mortgage note funds that primarily invest in singlefamily performing and non­performing mortgage notes. His financial acumen and proprietary set of investment criteria enable him to purchase underperforming real estate assets at a deep discount of face and market values, thereby increasing the value of the assets. This, coupled with his ability to maximize the use of leverage, enables him to build strong, secured portfolios with solid passive income flows.