Crush It! – 2019 Learn The Secrets of Real Estate Success
In the first months of the year, the Bay Area Wealth Builders Association (BAWB) presents an all-day workshop called "Crush It! – 2019 Learn The Secrets of Real Estate Success". This author attended last year's Crush It class held in February, 2018, and another one is coming up on Saturday, March 23, 2019. Here is what to expect.
The Theme
At meetups, the author typically meets three categories of people:
"Newbies" who are aspiring to invest in real estate,
Investors who are doing one or two projects, typically "fix & flips" and,
Seasoned investors who are fairly well "set" with a portfolio to their liking, who are out for the evening socially as much as anything else.
"Crush It! -2019″ is designed to give "newbies" a "jump start" as well as a sound foundation all in one day, and to also provide season active investors some serious tools, skill sets and insights that might otherwise take them months or years to accumulate. Therefore, the concepts and content discussed and taught at this workshop are highly-concentrated, and the instruction is fast-paced. This equates to a tremendous high value versus the cost of the event in terms of time and money.
Instructor and Guest Presenter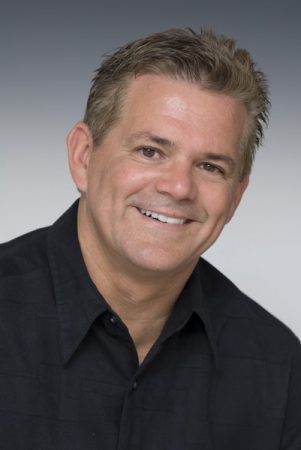 Michael Morrongiello is an author, education, and long-time active real estate and real estate "paper" investor who specializes in "fix & flips" property rehabilitation projects primarily in the North Bay region, north of San Francisco, as well as investing in and trading real estate secured "paper" (i.e., notes, mortgages, trust deeds). Over his 35+ years in business, he has completed thousands of transactions, and he is an active investor who is "in the trenches" on a daily basis. Thus, the teaching and instruction given are extremely practical, real world, and immediately useful, unlike many so-called "guru" teachers who recite what that have copied in the past from others.
Michael teaches his CRUSH IT! Full day workshop only one time each year so it's wise to catch it if you can. Many attendees come back year after year as he keeps the material relevant to the various market cycles we may find ourselves in. Also, unlike many seminar promoters, he has no hard "upsell" offerings to additional boot camps, coaching, mentoring, joint-venturing, education courses, and the like. The class is pure high-quality content! This is his contribution to the investing public, along with being the founder and organizer of the fantastic monthly meetup called the Bay Area Wealth Builders Association (BAWB) www.BAWB.info which is now in its 19th year of holding education meetings, and always has a large turnout at its meetings and workshop events.
At this year's CRUST IT! -2019 event, there will be a guest presenter, who is with one of the largest national data providers and an expert in the area of "Data Mining". The use of data to uncover probable and profitable property opportunities is of paramount importance to the savvy investor and their marketing. There are many companies offering various types of data or leads to real estate investors, but they often are resellers, essentially reselling data they acquire from his, one of the three largest data providers. They mark it up, and resell it. At CRUST IT! -2019 you will be able to listen and learn from the real source.

Evaluating Prospective Deals
One of the most important skills for a beginner or an experienced pro is learning how to distinguish a good deal from a marginal deal, from a bad deal. Market prices fluctuate and are declining to varying degrees around the country, so it is vital to know and understand local market conditions, as well as how to analyze the deal itself.
An essential part of evaluating a deal to wholesale or to rehab is estimating the necessary rehab costs. Part of the day will teach you how to prepare an inspection repair estimate in 20 minutes, or less.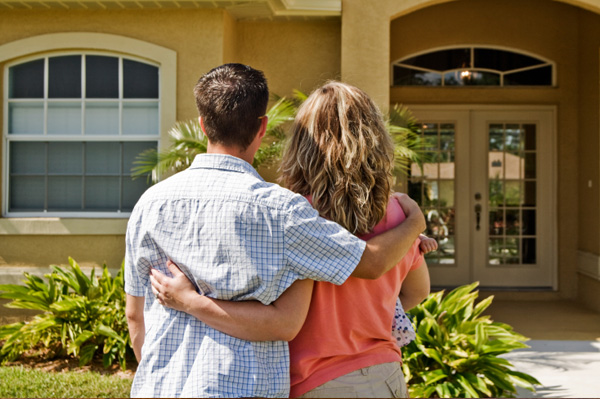 Buying Right!
Once an investor buys a property THEY OWN IT, for better or for worse! It is important to construct "profit guaranteed" offers. You need to "buy right" all the time as this will keep you out of trouble. Michael's teaching includes many tips and traps when negotiating with property sellers, and overcoming their concerns and objections.
Business Entities
Having the proper business entity for your operation is important from both privacy and taxation standpoints. It turns out that entities used often are different for buying and "flipping" properties rather than for "buy and hold" property purposes. This is an important topic to learn as the consequences can be very costly.
Residential Redevelopment
Fixing up a residential property for sale can be complicated. Not the least is hiring a contractor, or several trades, with the necessary bonding, insurance, license, bids, contracts, and so on.
Zoning and building codes often enter into the mix. And financing the project is another major consideration. So, it's important to get your "residential redevelopment" projects up and running timely as costs can add up!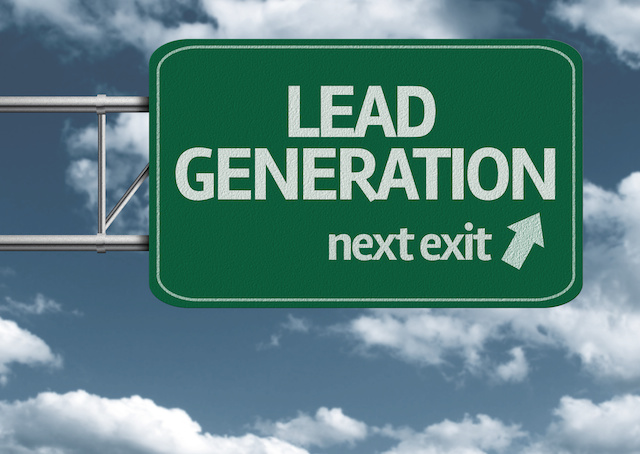 Getting Leads
The only way to stay in business is to generate consistent leads and "deal flow". There are many sources of leads to discounted properties and distressed sellers. Some are more productive than others. It's important to know which ones are most useful in terms of your cost and time expended. This is outlines during the day of teaching.
Additional Topics
There is a lot of ground covered during the day, but some additional topics covered are:
Dealing with MLS-listed or bank-owned properties vs. private sellers
How to attract and safely use private money
"Tax-free" investing
The 3m's of marketing
Creating y our own marketing campaigns geared to your budget and skill sets
Doing the right paperwork (VERY important!)
Marketing messages and semantics
Boosting your response rates significantly in your marketing
Conclusion
This Crush It!-2019 Full-day workshop, and its modest cost is one of the best values around in the author's opinion. Michael says that with the right education and knowledge real estate investing can be easy fun and profitable. I couldn't agree more. More details, additional information or to register can be found at:
---
Bruce Kellogg's Biography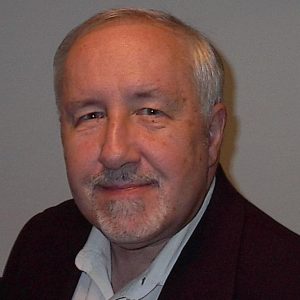 Bruce Kellogg has been a Realtor® and investor for 36 years. He has transacted about 800 properties in 12 California counties. These include 1-4 units, 5+ apartments, offices, mixed-use buildings, land, lots, mobile homes, cabins, and churches.
Mr. Kellogg is a contributor and copy editor for two national real estate wealth-building magazines: Realty411, and REI Wealth Monthly.
He is available for listing, selling, consulting, mentoring, and partnering. Reach him at brucekellogg10@gmail.com, or (408) 489-0131.